Page builder Templates
Templates are another new feature of the new Page Builder. You can use it to save a fully customized page as a template and use it as a template for other pages that share the same layout or elements.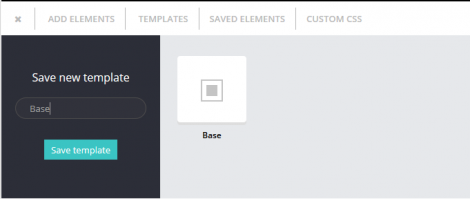 Once you have set the template, every time you add a new page you can use this template and avoid recreating it from scratch to match the other page.
Video Explainer:#